Know Your Bible (KYB) studies develop Christians in their knowledge of the Bible and in their own Christian journey.
KYB studies are designed to help women, through personal study and group sharing, to know God's Word and its message for today.
KYB meets at the Church every Tuesday afternoon at 2.00pm during the NSW school term.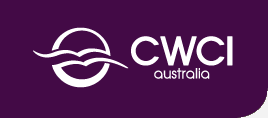 Contact: Sandra Barnes
Mobile: 0438 624 226
Email: barnesbuilding@bigpond.com

2017

Term 2: 2 May – 27 June Haggai/Zechariah

Term 3: 18 July – 19 September The Holy Spirit

Term 4: 10 October – 14 November Kingdom and Worship (2 Chronicles)