Pambula Baptist Church
Our purpose is building Christ-centred communities. That means we want to develop a healthy church where people learn to know, love and serve the Lord Jesus Christ. Please look at the parts of our website that interest you, and come to a worship service or group that will be helpful to you.
This is a church community ..
Less concerned for pretence and more concerned for authenticity
Less concerned with listening to noisy voices and more concerned to listen to the voice of the Father
Less willing to be burdened by the baggage of the past and more drawn to discern and follow the path that God has prepared
WELCOME
Please attend in person at 149 Pambula Beach Rd. (Online connection - Unavailable at this time)
---
APPLY
info@pambulabaptist.org.au
02 6406 6703
Messages
Listen to the latest messages from PBC
---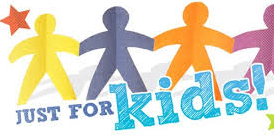 PB Kids
Every Sunday there is something special for the children!

---
---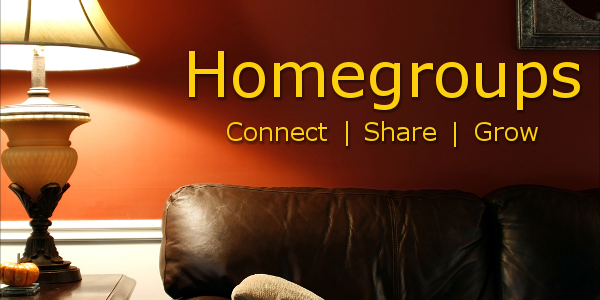 HOME GROUPS
Home Groups – ask our Pastor about joining one today.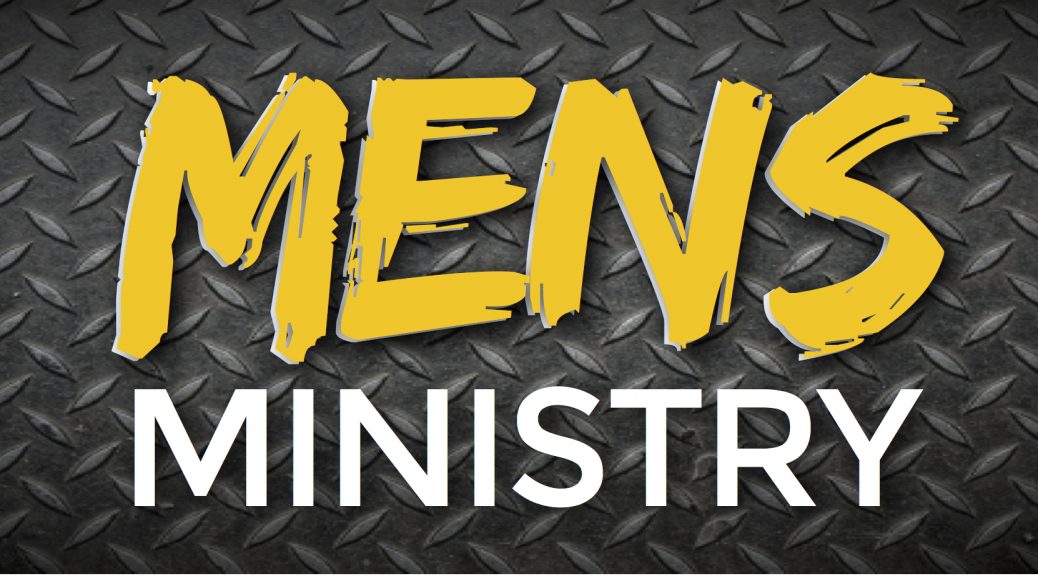 MEN'S MINISTRY
(Men's Brekky) – When possible
---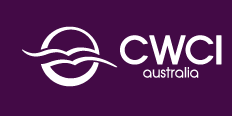 KYB
KYB studies – designed to help women to know God's Word.
For God so loved the world that he gave his one and only Son, that whoever believes in him shall not perish but have eternal life.